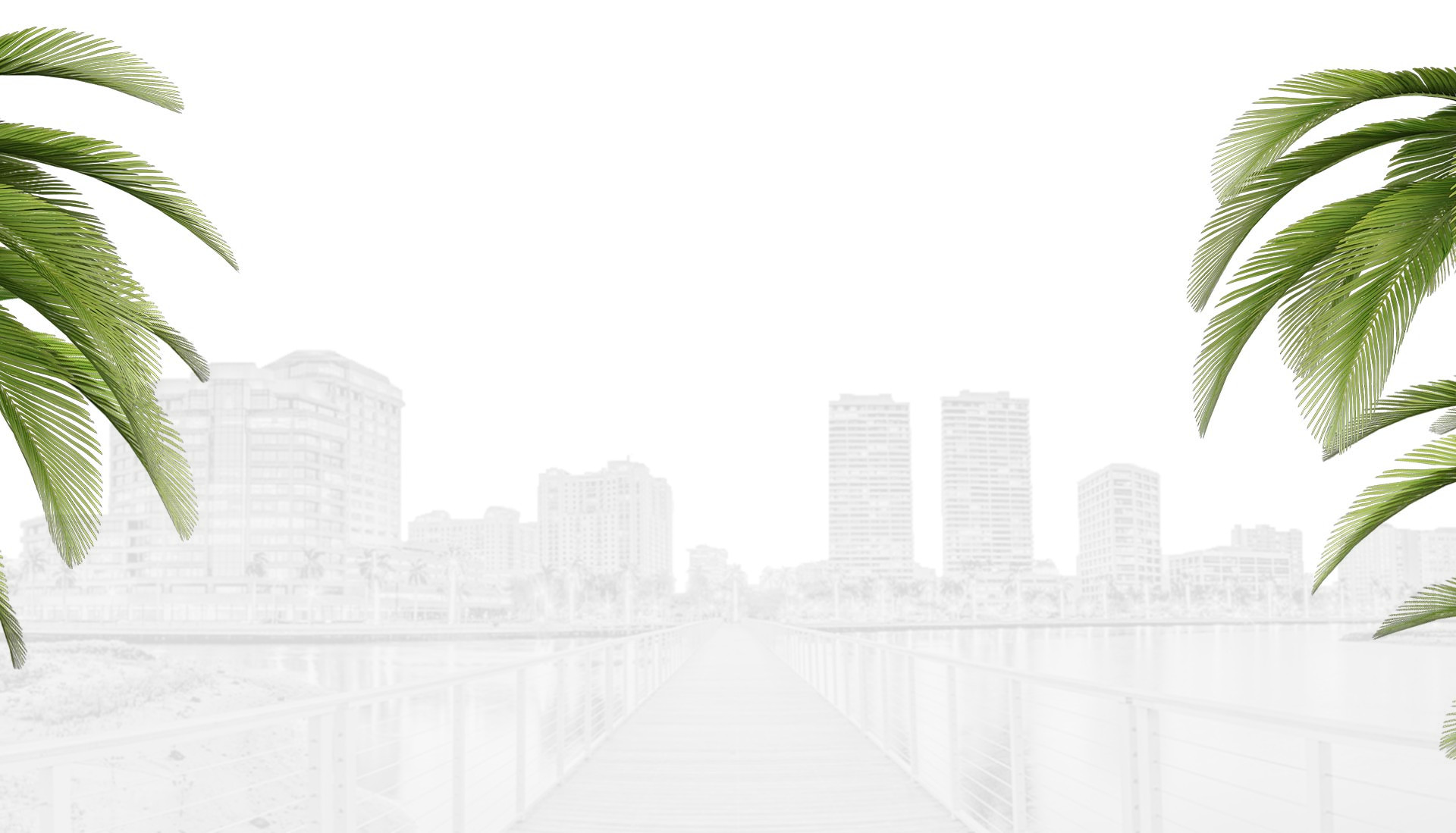 Premier

Estate Management
in Palm Beach County
Cherishing your home like our own
---
With A&C Estate Management, you can rest easy knowing your most important assets are cared for while you are away. From exterior to interior inspections and cleaning, our full-service approach ensures the integrity of your house. Our licensed, insured, and bonded team will accommodate to your unique needs and priorities.
---
---
---

What Our Clients Say About Us...
"Absolute confidence and trust. They are terrific. We are away from our house in Florida for extended times and they look after the house. I'd recommend them to anyone looking for accredited home watch services!"

"Helena and I would like to thank you for taking such good care of our house. It's comforting to know we had such professional and responsible folks looking out for our house. We especially appreciated your report and update. Thank you!"

"We like your report and pictures every two weeks! It gives us peace of mind knowing our Florida unit is well looked after and we have someone to call if we have questions or concerns."

"Confidentiality, high integrity... All communication with them is really easy. They do handle everything. A&C Estate Management's outstanding service simplifies my life!"
---

A FIVE-STAR SERVICE FOR YOUR HOME!
---
---
OPENING UP FOR ARRIVAL
Turn on hot water heaters, reset AC to your specified settings, plug in electronics and appliances, turn on ice maker... and much more! We offer you peace of mind while caring for your Florida home during short or long term absences. We provide all the information you need to know exactly what is going on at your home during your absence!
---
---
WORRY NO MORE
WITH A&C ESTATE MANAGEMENT!
Hands-On Home Watch Services, Attentive Concierge Services and Home Cleaning Services: We focus on managing your property by customizing our services to your needs. Our goal is not only to protect your asset but also to provide you with customized home watch solutions that save you time, money and frustration.
---
CLOSING AFTER DEPARTURE
Turn off hot water heater, unplug electronics and appliances, set AC to away setting, make sure doors and windows are secure, coordinate repairs and services, close and secure your home, put up hurricane shutters, check vehicles... and much more! We keep an eye on your house when you're away!
INTERESTED IN OUR SERVICES? CONTACT US
We speak English, Spanish, French and German