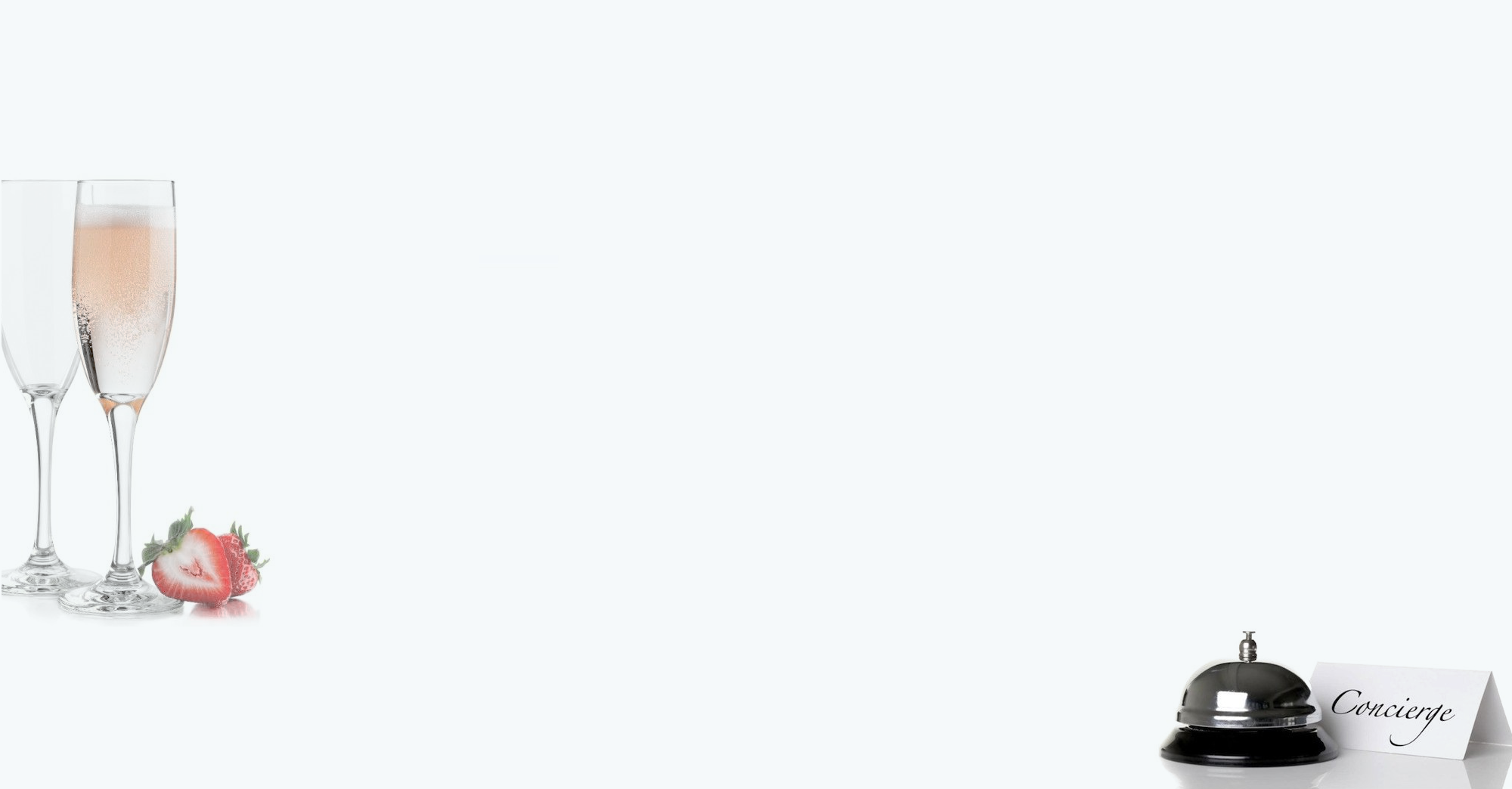 Concierge Services
in South Florida
Treat your guests to optimal hospitality. Our thorough concierge services better your reputation as a property owner and provide the level of attention-to-detail needed for an enjoyable stay. We offer full-service concierge assistance including: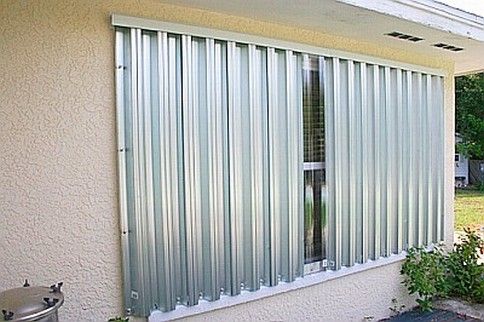 Installation and Removal of Tropical Shutters
Get peace of mind knowing that the hurricane shutters of your house will be installed (and removed) if a big tropical storm or a major hurricane is announced in the locality of your house.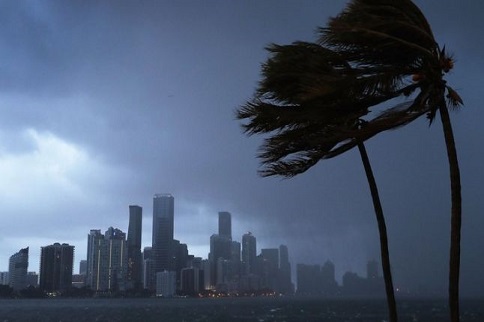 Pre and Post Storm Insurance Home Inspections
Our home inspection includes looking over all the major systems of your home from the foundation to the roof, and everything in-between : Plumbing, AC, water heater, electrical system, appliances...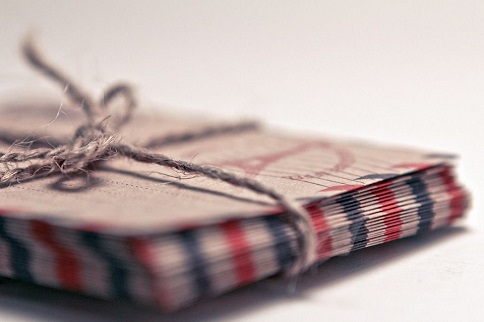 Mail Forwarding
Our mailbox forwarding service is easy, secure, and affordable. Don't spend another moment worrying about missing an important document while traveling. We are here for you!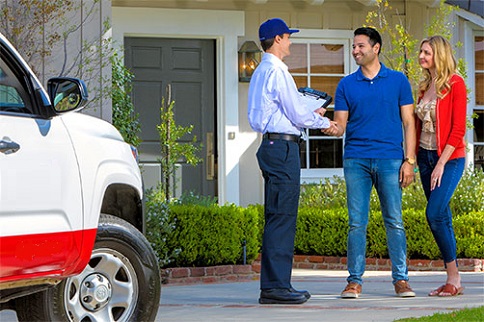 Service Provider Monitoring
We check on the progress of the work being carried out in your home. We will send you pictures of the finished work of contractors and make sure it is up to your satisfaction. We are also here for your important deliveries!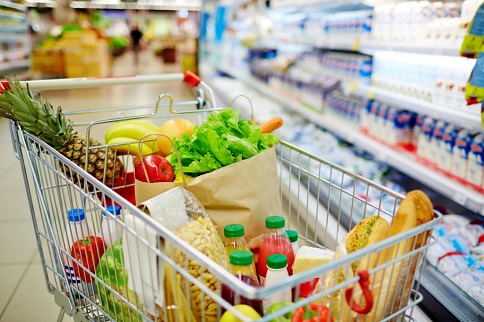 Grocery Shopping
Whatever you will need, everything will be stored and ready for your arrival. We will stock your property with your customized grocery list.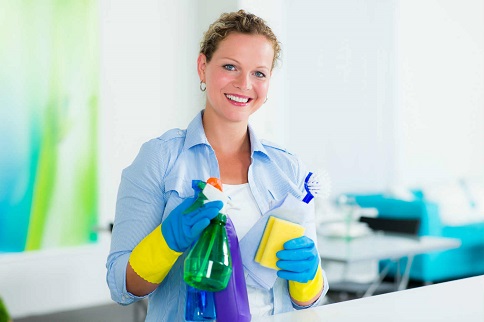 Maid Services
Regardless of what needs cleaning, we will always put our best foot forward to ensure excellent quality. We are proud to partner with Perfectly Clean Palm Beach, a licensed and insured cleaning establishment servicing Palm Beach County for 8 years.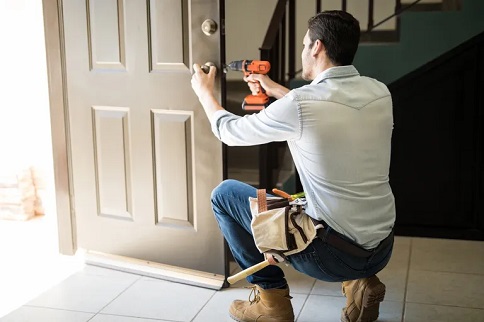 Handyman Services
We work with reliable handyman services and home repairs professionals in Palm Beach County who can take on virtually any home improvement challenge with ease!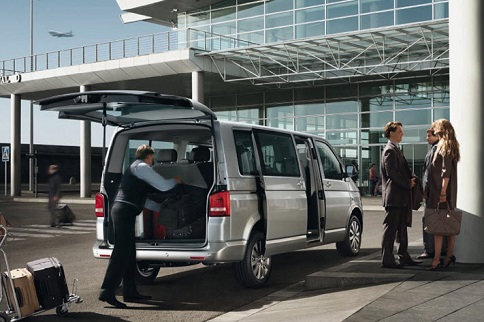 Roundtrip Airport Transportation
With affordable flat rates, our reliable drivers will be there to escort you, your family, and friends, anywhere you need to go!
We are here to provide you and your guests with the highest level of care and hospitality. Contact us today!