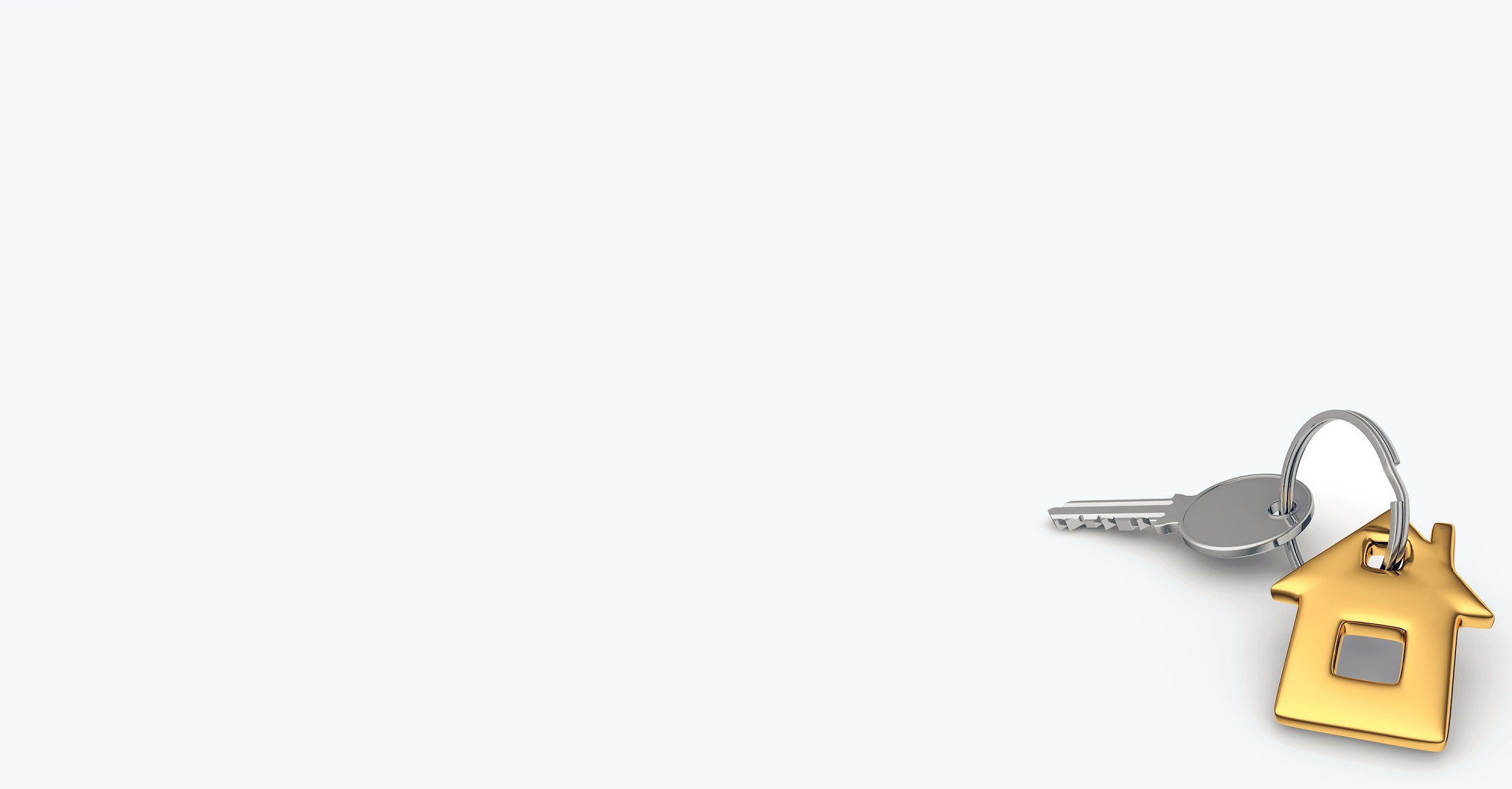 Home Watch Services
in Palm Beach County
---
When you're away, we ensure the safety of your house. With eyes-on security, we complete routine onsite inspections, walk-arounds, and property checks, keeping watch for potential concerns.
Exterior Home Inspections
We evaluate the condition of your property as a whole. Our hands-on, exterior home inspections include:
- Visual inspection of roof and gutters
- Watching for signs of water leakage
- Checking the integrity of doors, windows and screens
- Looking for signs of vandalism or break ins
- Bulb replacement for necessary exterior lights
- Securitization of Garage doors
- Scanning for Insects or pests evidence
- Removal of newspapers and flyers
- Clearing items in mailbox
- Ensuring maintenance of pool and landscaping
Interior Home Inspections
You may be away, but we check to make sure everything is functioning properly upon your return. This includes:
- Ensure alarm is working
- Check A/C, thermostat, and electrical panel
- Inspect for signs of water leaks, stains, mold
- Flush toilets for proper functionality
- Run faucets and garbage disposal
- Check refrigerator and ice maker
- Report insects or pests intrusion
Optional Extra Services
If you're looking for an even more intensive inspection, we offer to:
- Start and drive insured vehicles
- Run dishwasher
- Forward mail
- Install existing hurricane shutters
- Accept postal deliveries
...and much more!
Starting at $
20
per visit for a Condo!
Starting at $
40
per visit for a House!
---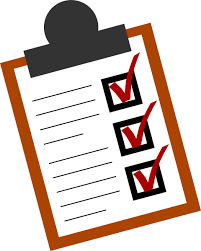 We will also inspect additional outdoor or indoor facilities that you may own. Contact us and we will custom our services to your individual needs.

Each visit is followed up with digital images in a comprehensive report. Should there be any problems discovered, we will contact you immediately to remediate the situation.

The opening and closing of your home is included in your monthly pricing.
---

Why is it important to protect your home while you are away?
---
Many things can go wrong with an unattended property: frequent storms during summer months and torrential rains can cause damages or power cut, rodents or insects can find a way into your home, roof leaks can develop, theft or vandalism can occur...

At A&C Estate Management, we strongly recommend 2-4 inspection visits per month. We will communicate with you after each visit or in a case of emergency. When a team of professionals is watching over your home, you feel confident in the safety of your belongings and property.
---
A&C Estate management is licensed with Palm Beach County, the State of Florida and insured with liability limits. Some insurance companies will offer a discount on writing insurance policies on seasonal homes if you have a licensed and insured home watch service checking your home while you are away.