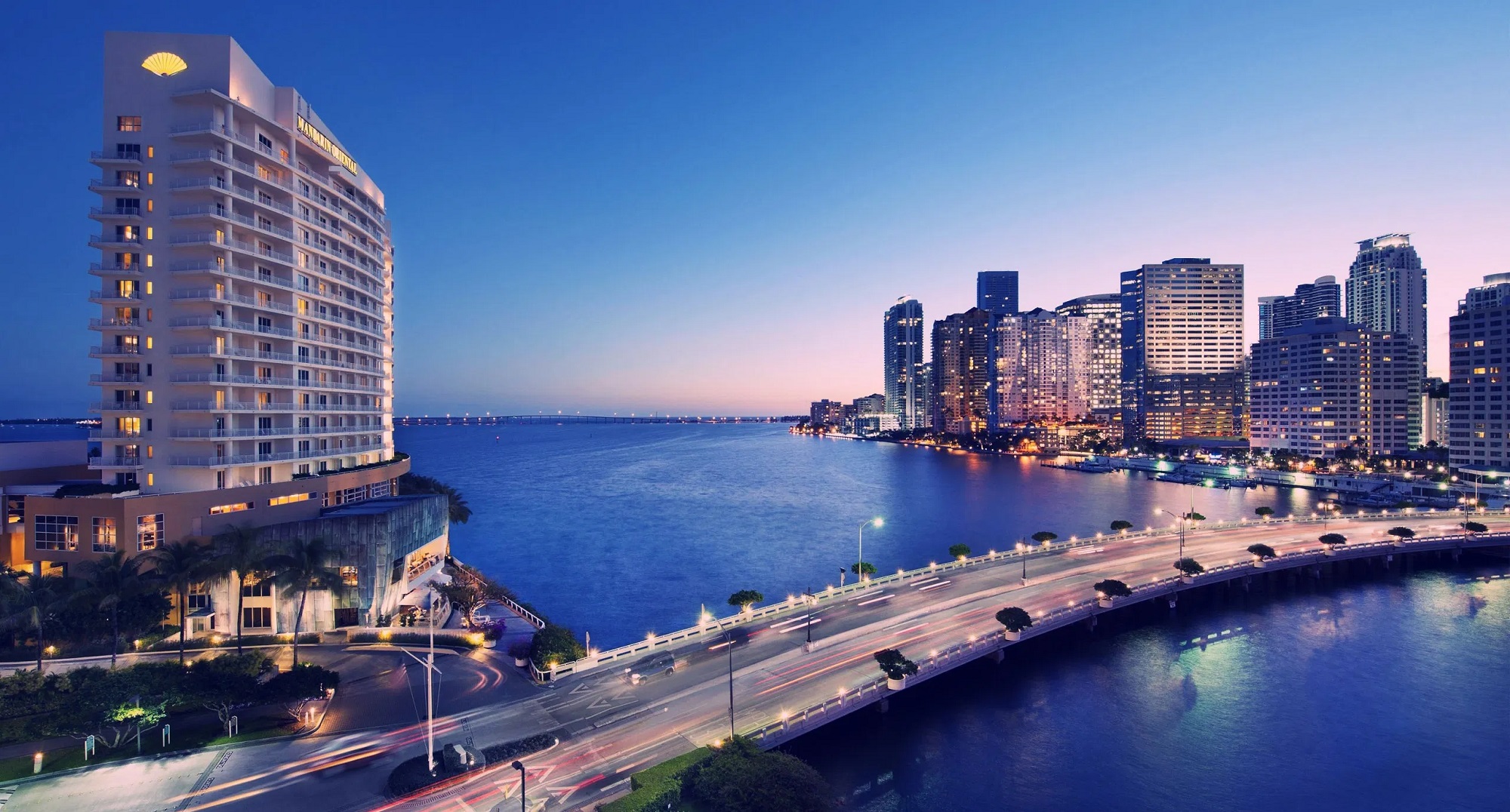 A&C Estate Management
REAL ESTATE SERVICES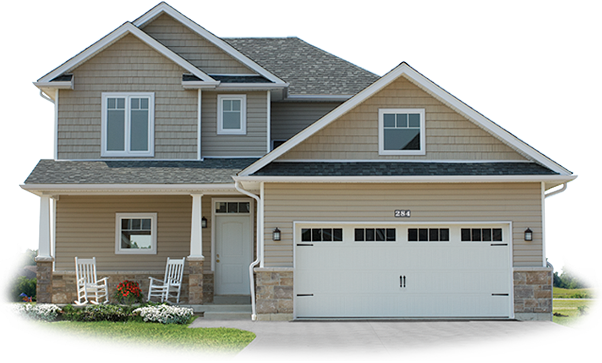 For Buyers
For most families, choosing a new home is one of the biggest financial decision to make. We are here to protect your interests. We are expert on the local real estate market, and we will help you make the right decision.

Our focus is simply on getting you the best home at the best price. Our job is not only to work hard finding you potential homes but also negotiate for you the best prices and terms. As your real estate agent, we will also:
- Ensure that you see all the properties available in the area that match your needs
- Guide you through the entire buying process.
- Ensure that you will pay a good price for your new home
- Protect you against costly mistakes.
- Ensure that you will have all the answers to all questions before making your decision.

For Sellers
It's sometimes complicated to sell a house if you don't have the right agent. At A&C Estate Management, we work with the agent with the skills to get your home sold quickly!
We deliver you a first-class selling experience of your house or condominium.
As your real estate agent, we will :
- Provide you a comparative market analysis
- Promote your home in the best way to ensure it will have the publicity it deserves
- Ensure that every real estate agent is aware of your selling property
- Be available to answer all your questions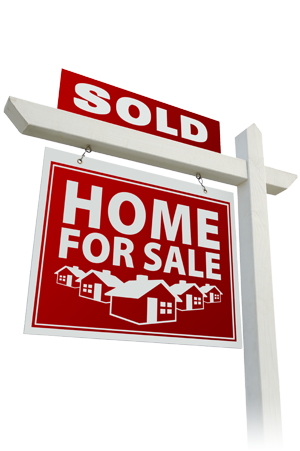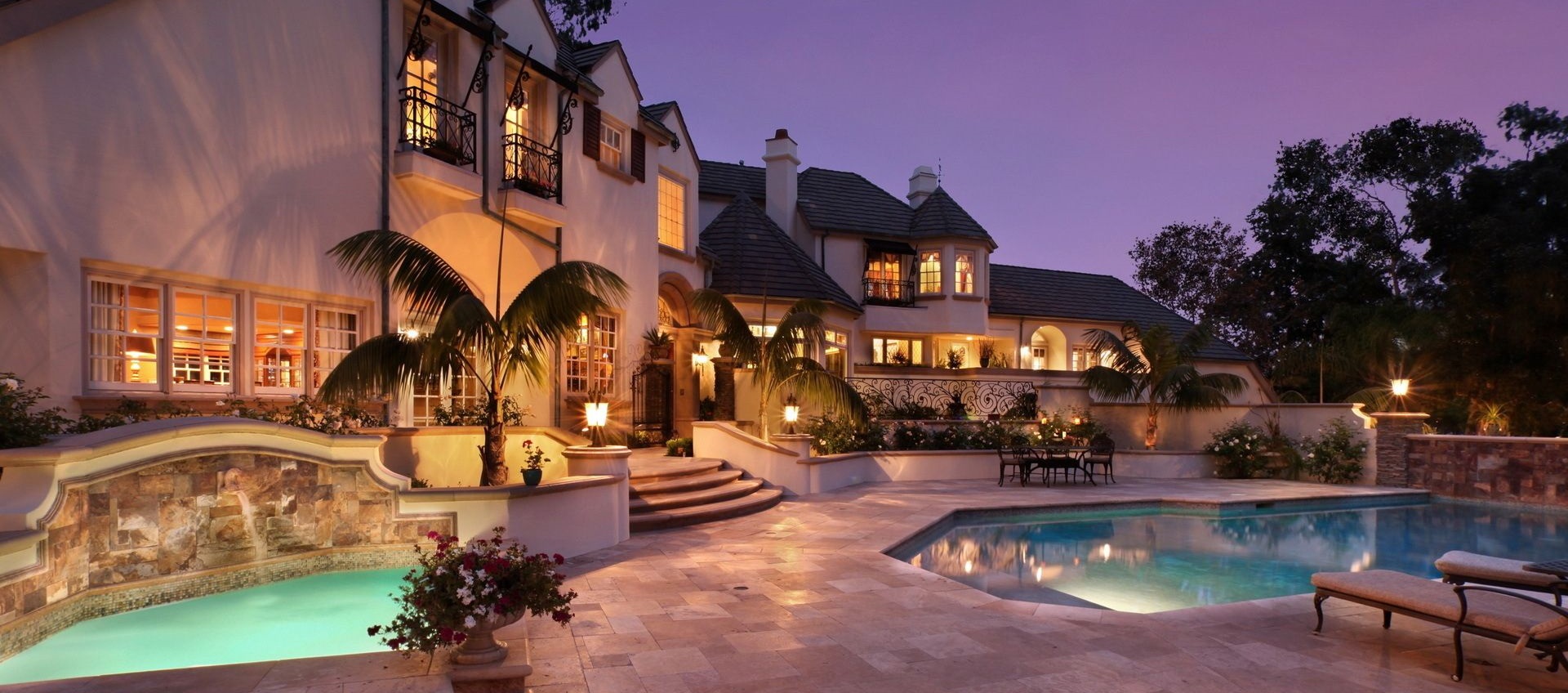 Your lifestyle needs the right home.
We will find it for you!
BUYING OR SELLING A HOME?
WE CAN HELP!
Thank you for your interest in A&C Estate Management. Please fill out the form below and a member of our team will be in touch with you as soon as possible.



A&C Estate Management
4400 PGA Blvd Suite 600
Palm Beach Garden, 33410
Florida, USA.

Email us at :
info@acestatemanagement.com

Feel free to call us for any question :

Office : (561) 401 0607
Cell phone : (321) 412 2548
We speak English, Spanish, French and German